Fighting for a cure and helping people with ALS live their lives to the fullest.
Everything we do advances the search for effective treatments and cures for ALS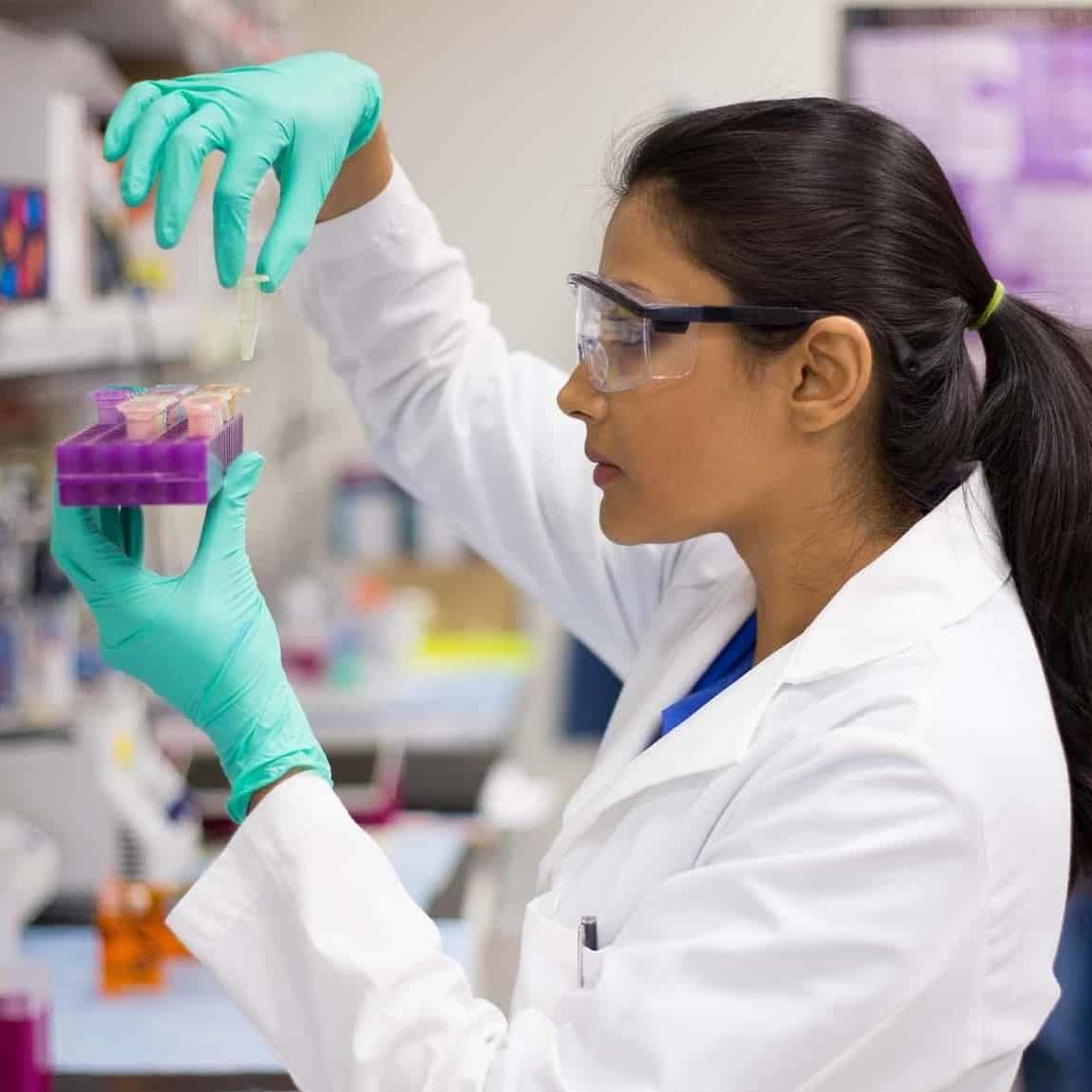 $M
Raised for ALS Research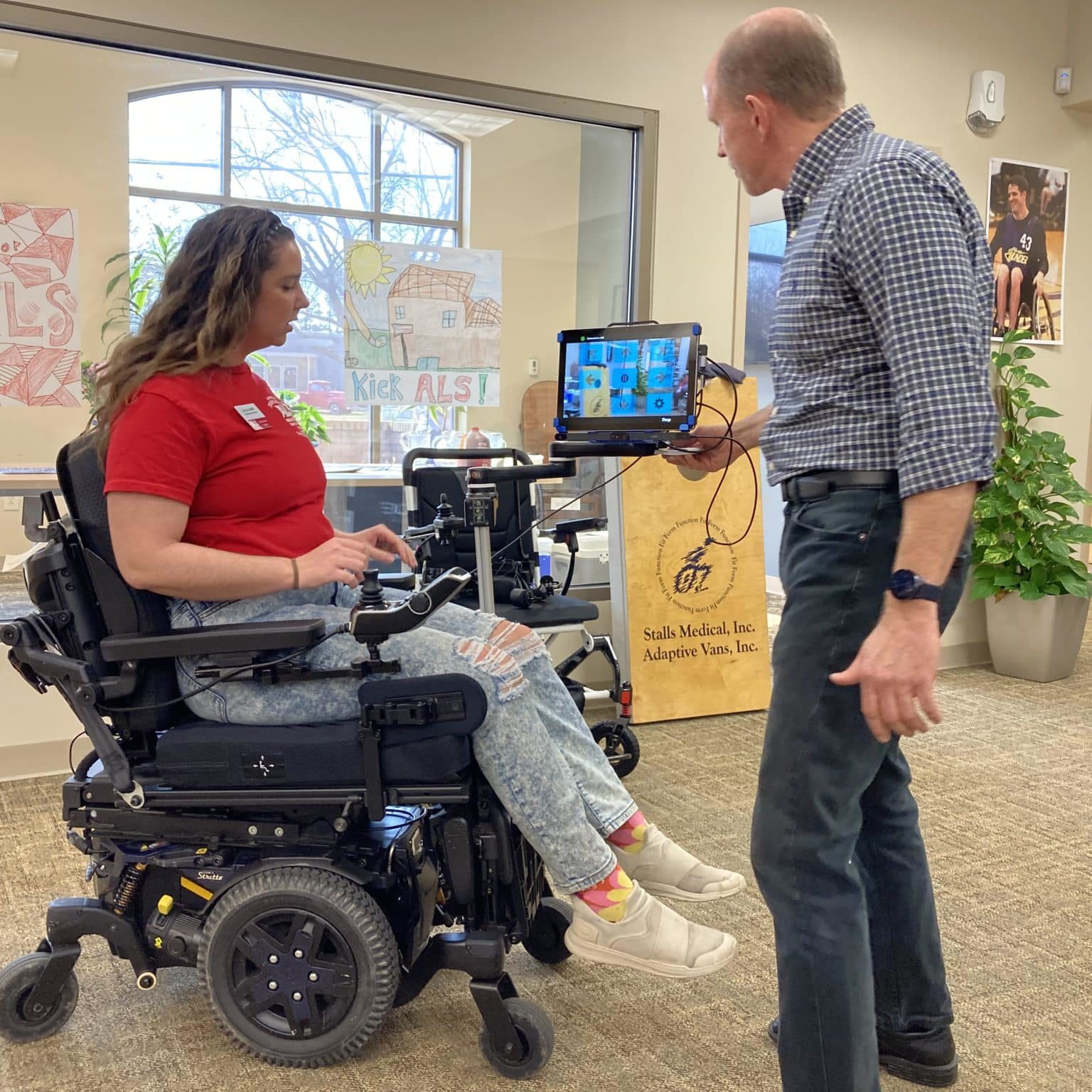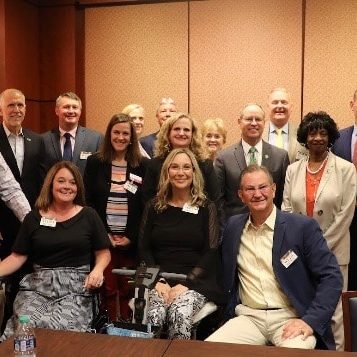 Join the Fight Against ALS
Featured Event
Charlotte Walk to Defeat ALS
Join us on Saturday, October 28th at Symphony Park in Charlotte to walk for a cure. Your participation in the Walk to Defeat ALS has a direct impact on people living with ALS and their families in North Carolina.
Support groups are a great place for people living with ALS and their loved ones to share their personal experiences and learn more about strategies for preserving independence and maximizing quality of life.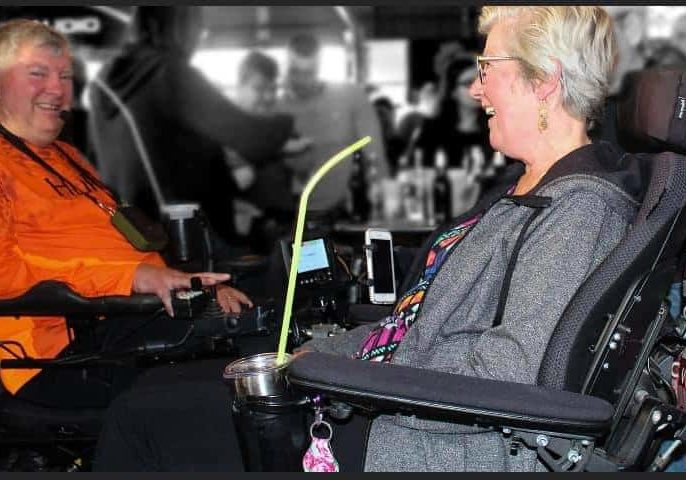 Stay up-to-date on ALS research, upcoming events, and how the ALS Association North Carolina Chapter is helping patients in your community.