Fighting for a cure and helping people with ALS live their lives to the fullest.
Everything we do advances the search for effective treatments and cures for ALS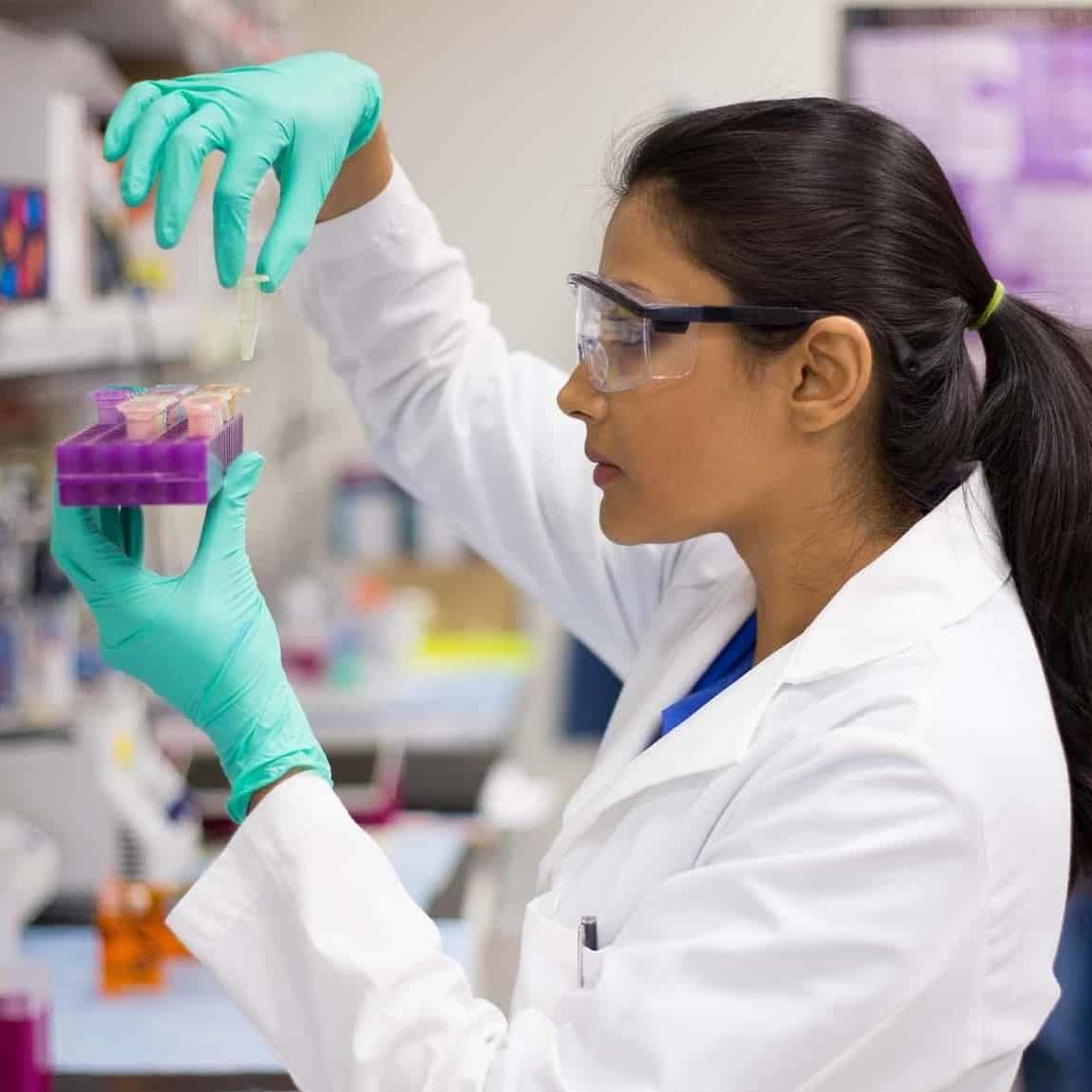 $M
Raised for ALS Research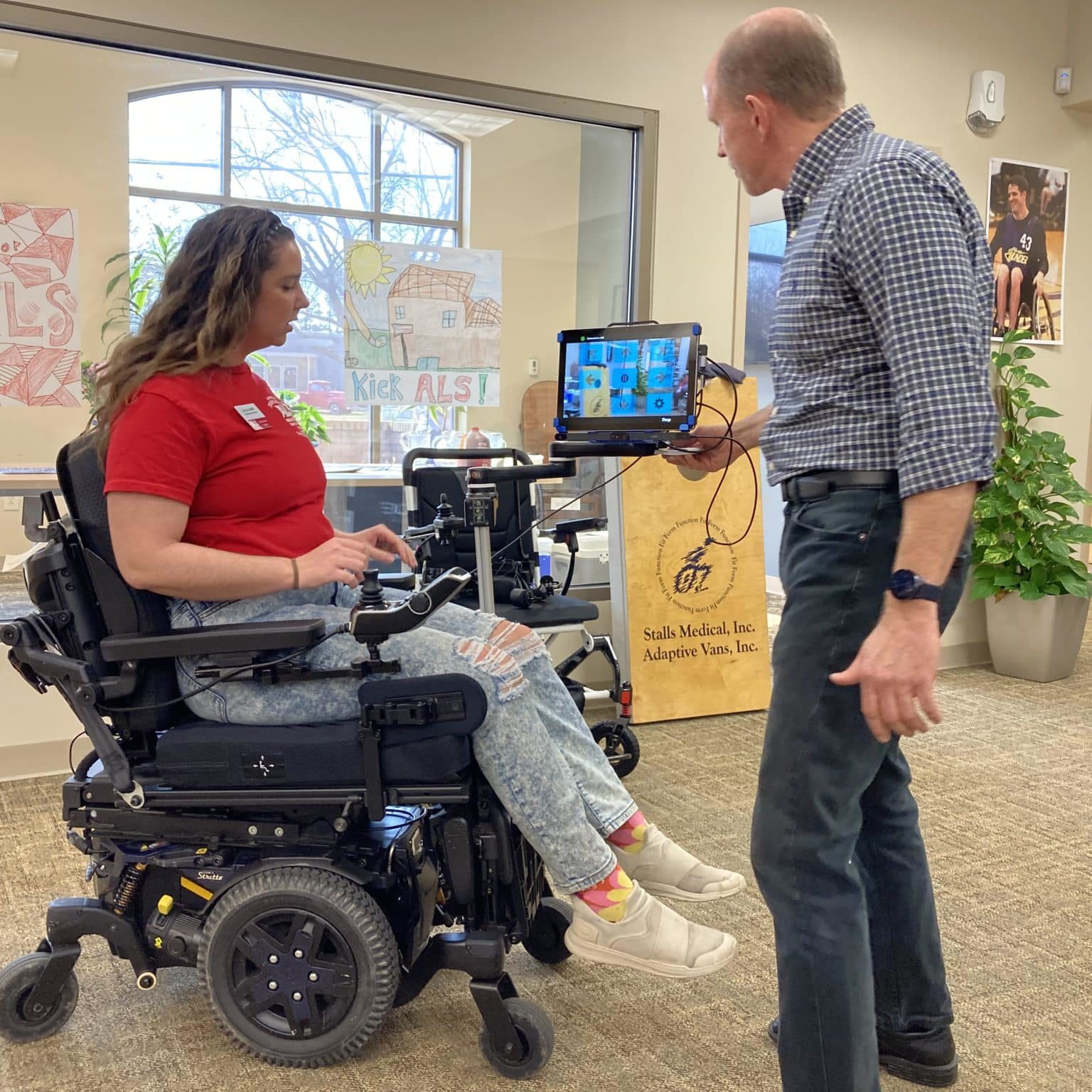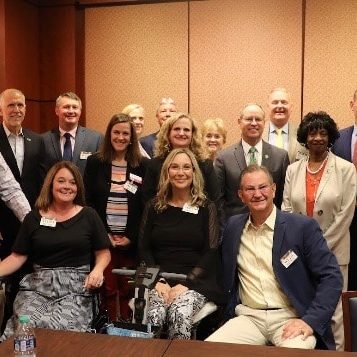 Join the Fight Against ALS
Featured Event
Drive Out ALS at Drive Shack Raleigh on December 5th
Join us for the 2nd Annual Drive Out ALS at Drive Shack on Tuesday, December 5, 2023from 6:00 pm – 9:00 pm at Drive Shack Raleigh. Presenting Sponsor: Michelob Ultra Dinner Sponsor: Blanton's Air, Plumbing & Electric. This event is a very special evening in memory of Chris Combs.  The evening will feature great virtual golf play, dinner, beverages, silent and live auctions, mingling with NFL legends and a longest drive contest.   driveshack.alsnc.org
Support groups are a great place for people living with ALS and their loved ones to share their personal experiences and learn more about strategies for preserving independence and maximizing quality of life.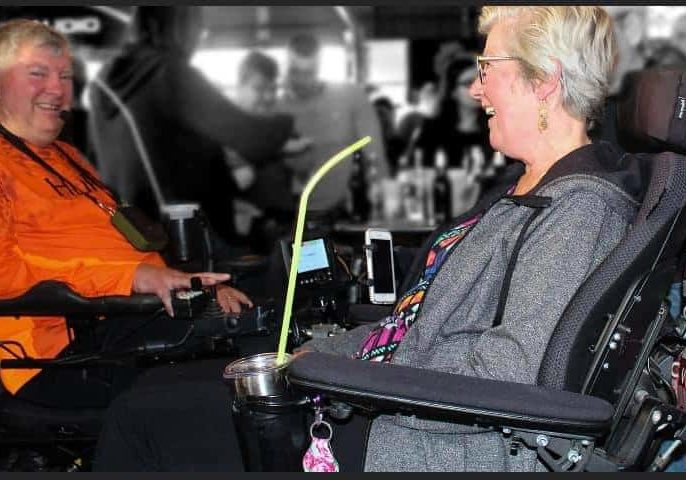 Stay up-to-date on ALS research, upcoming events, and how the ALS United North Carolina is helping patients in your community.
Welcome to ALS United North Carolina, formerly The ALS Association North Carolina Chapter.  We are now a fully independent nonprofit organization serving the State of North Carolina. We appreciate your patience as web and print content continues to be updated during this time. To learn more, please visit our FAQ page for more detailed information.